Childbirth Education
Bella Bellies® offers one-on-one private Child Birth Education Classes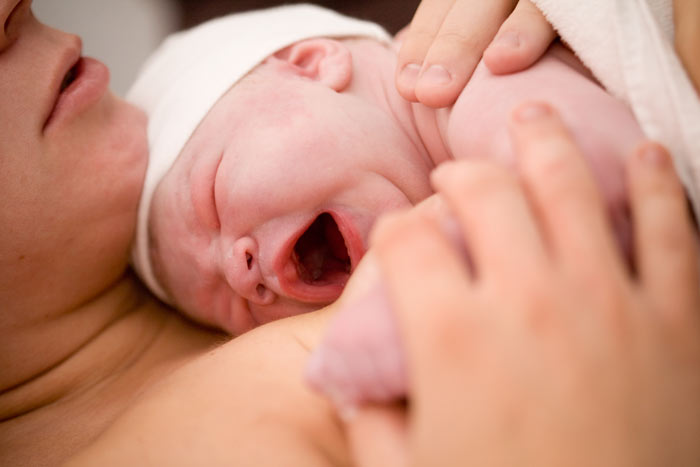 Child Birth Education instructs women and their supportive partner about pregnancy, birth and postpartum. The Lamaze technique is focused on building knowledge and confidence by educating the client on the process of pregnancy, labor, delivery and the postpartum period. Anne works closely with mothers and their partners to answer their questions and ensure they are aware of their options during this time. Thus creating a non-judgmental space that presents research based information.
Class topics include:
Pregnancy
Discussion of labor and birth
Supportive coaching techniques
Movement techniques
Visualization and relaxation techniques
Birth ball techniques
Water therapy
Opportunity to discuss anxiety or concerns
Postpartum care and emotional needs
Cesarean birth
Medical interventions
Postpartum care
Newborn care
And more.
Participants are welcome to meet one-on-one in person, at a health care facility or over Skype.
To register and sign up, please contact info@bellabellies.com.