Doula Care Services
Prenatal & Postpartum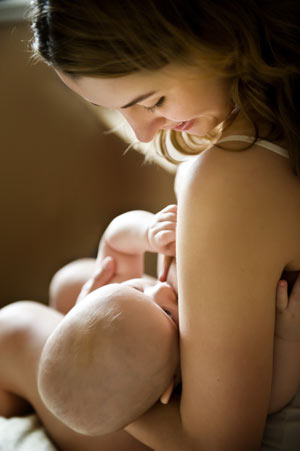 A doula is a trained and experienced professional who provide continuous support to mothers before, during, and just after childbirth, or provides emotional and practical support during the postpartum period.
Private child birth education and postpartum services are available upon referral in the northwestern Pennsylvania area. My training is through the Birth Doula Workshop, an intensive DONA-approved course taught by Sunday Tortelli, a recognized birth doula and instructor in the greater Cleveland, Ohio area and president-elect of DONA International. My training incorporates Sunday's two decades of providing child birth education and doula education around the world.
For further information and inquiries, please contact info@bellabellies.com.